TILT flashmob film: Hele Molde danser!
The whole of Molde dances! What a great gang we had the pleasure of working with. This fall you can see both the Marathon Dance and the performances Make Me Dance and Silence in Molde. Thank you Trond Wiger for the great song, and Ole Jørn Myklebust for the jazz version and Bård Kleppen Watn for the vocals!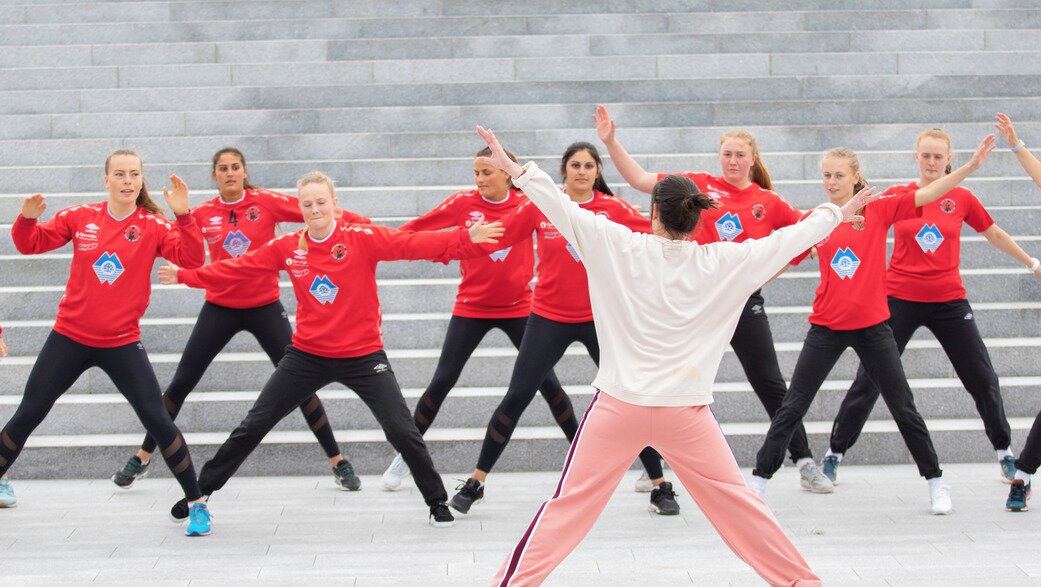 Foto: Neil Nisbet
The movie is supported by the Savings Bank Foundation DNB. Thank you to Tetaret Vårt and DansiT – Dance art in Trondheim and Central Norway for the collaboration!